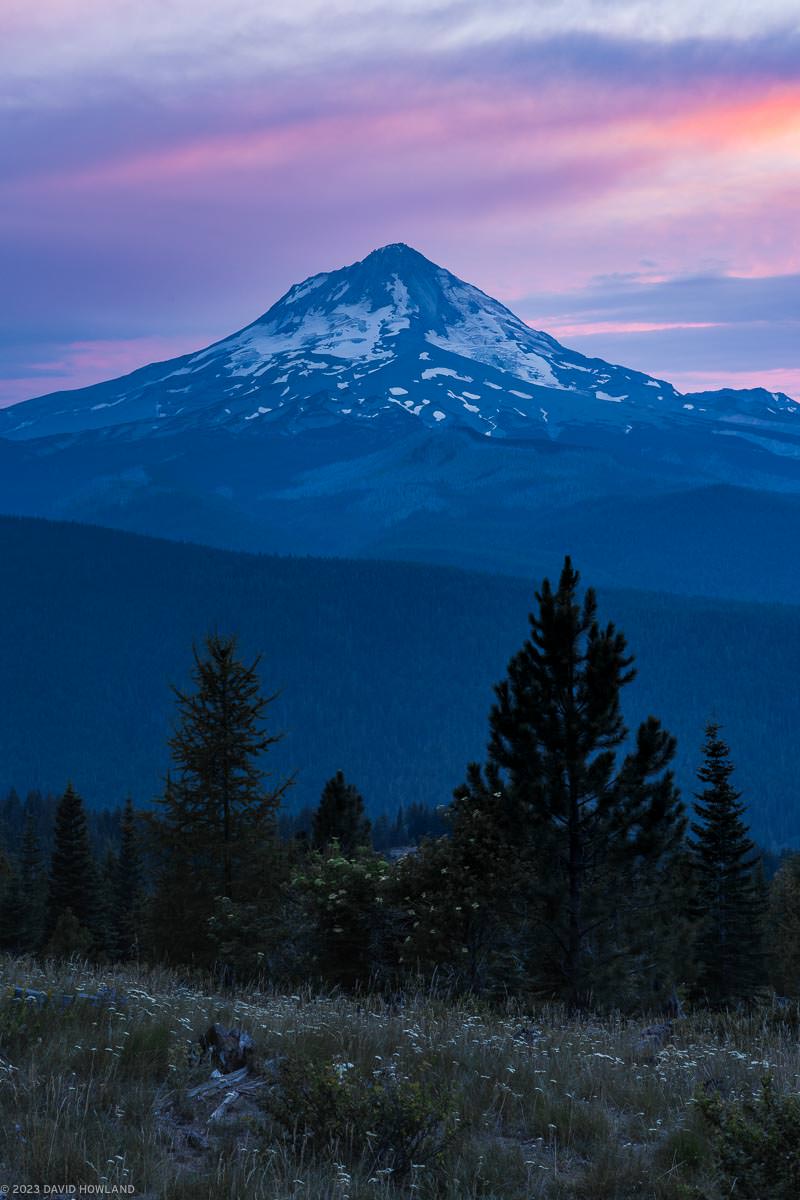 Wildfire Sunset over Mount Hood
View more photos like this: Sunset
In July of 2021 I got on a plane for the first time in almost two years and flew out to the Pacific Northwest for a week of hiking and photography in Oregon and Washington. I took this photo at sunset on a smoky evening from our campsite near Mt. Hood in Oregon.
Order a Notecard Order a Print
For more information about my print options, check out my prints page.
If you'd like information about a framed print or would like to order a custom size, please use the contact form below to get in touch with me.