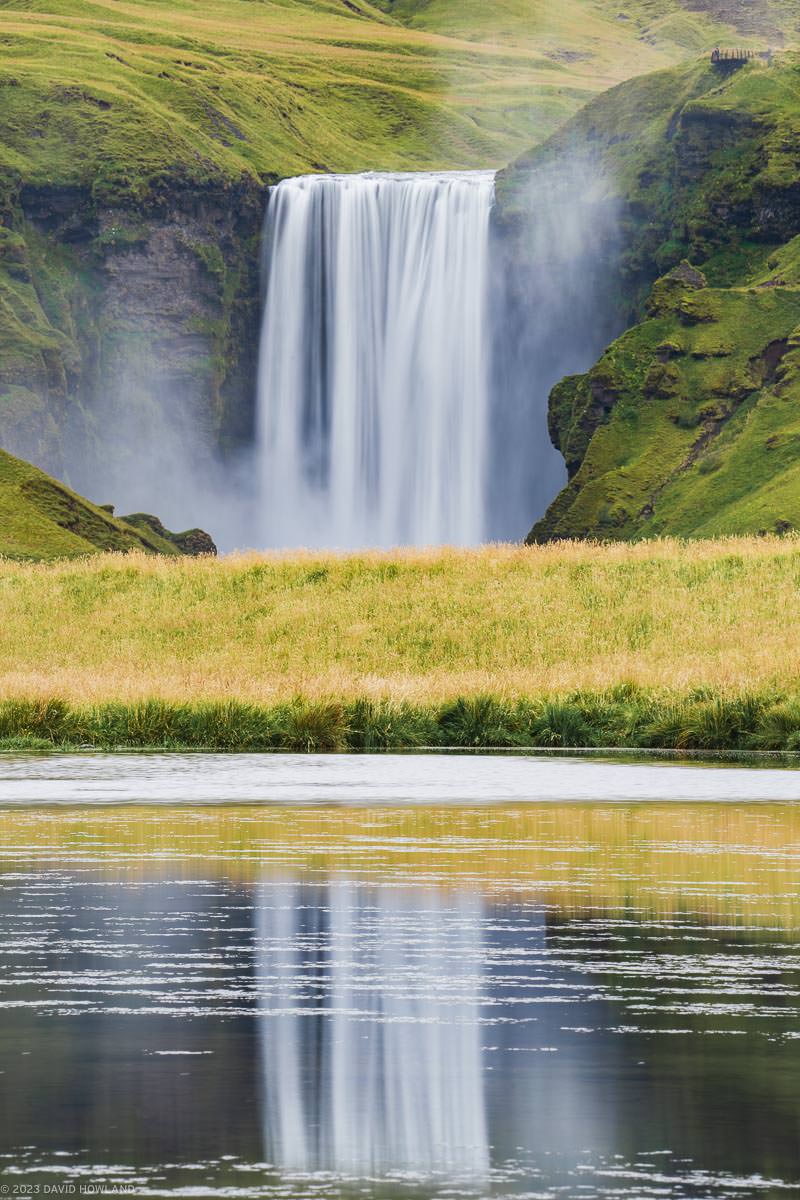 Skogafoss Reflection
Skogafoss is one of the most visually stunning waterfalls in Iceland. You can walk right up to the base of the falls so I chose to walk away and line up a nearby pond to capture a reflection of the waterfall.
Order a Notecard Order a Print
For more information about my print options, check out my prints page.
If you'd like information about a framed print or would like to order a custom size, please use the contact form below to get in touch with me.