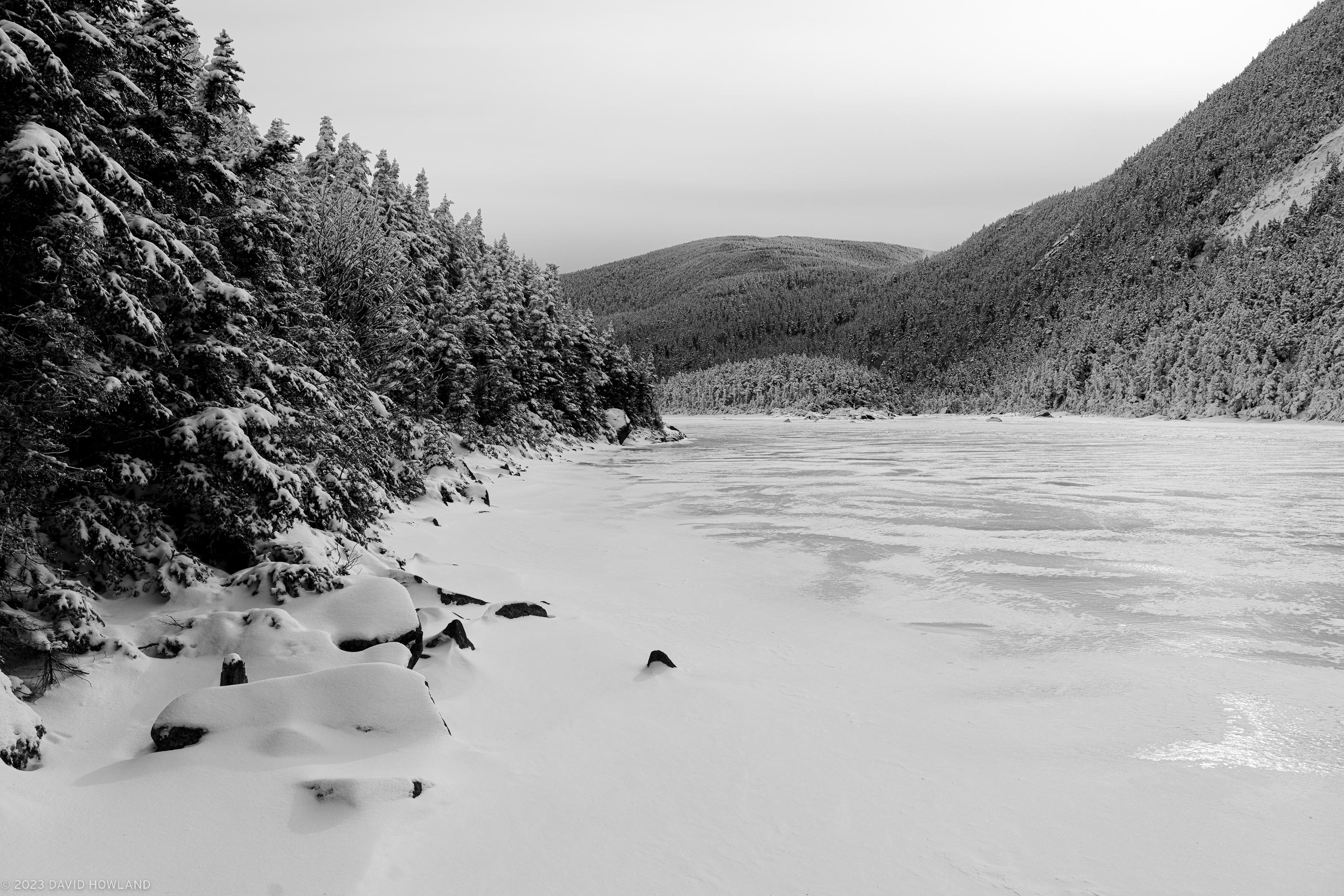 Winter at Kinsman Pond
Kinsman Pond is several miles into the backcountry of the White Mountain National Forest. On this early winter day the pond was frozen and the trees on the slopes of the Kinsman Range were blanketed in snow.
Order a Notecard Order a Print
For more information about my print options, check out my prints page.
If you'd like information about a framed print or would like to order a custom size, please use the contact form below to get in touch with me.