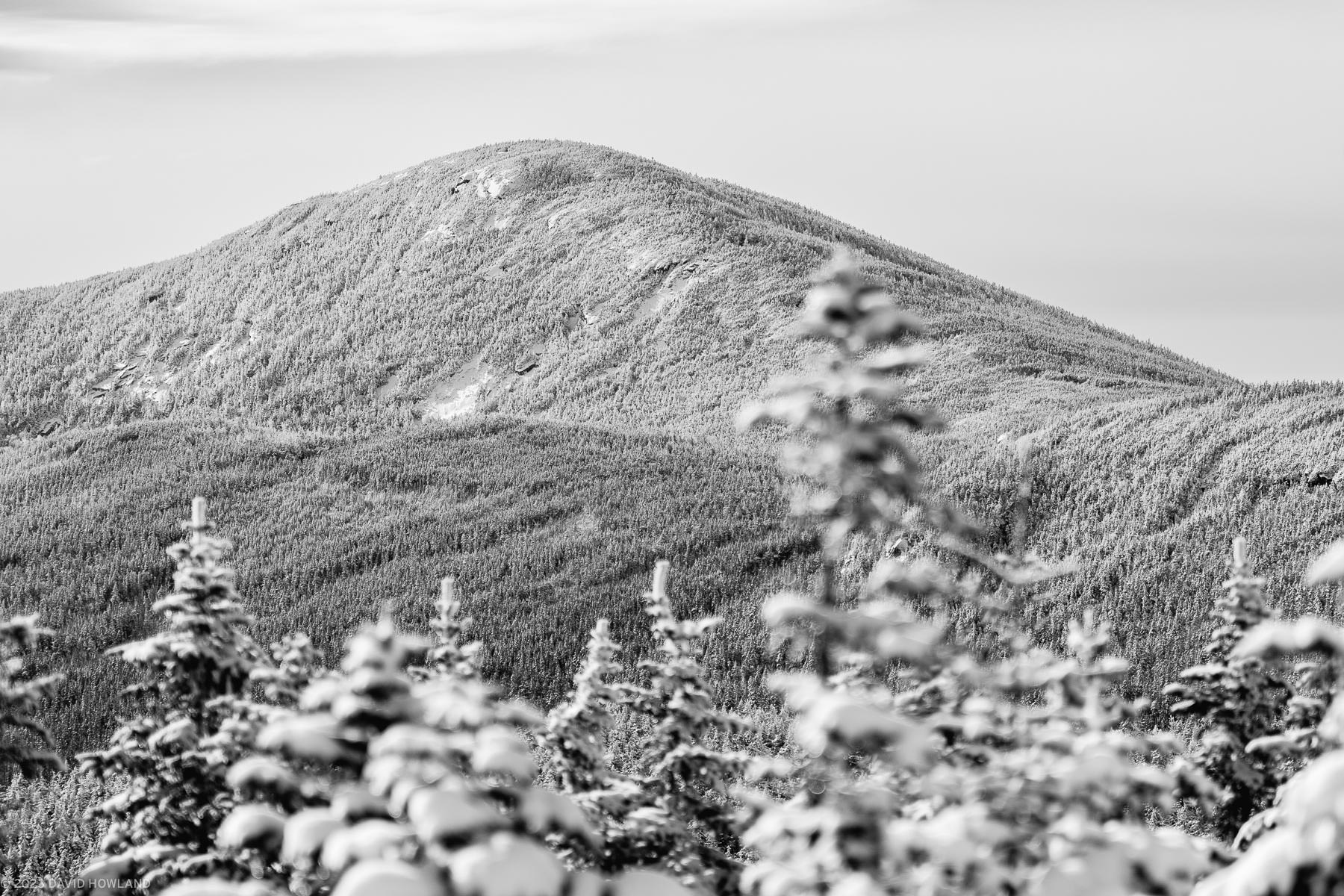 Winter on North Kinsman
I love taking photos of trees covered in a blanket of snow. I hiked to the summit of North Kinsman Mountain in Franconia Notch in late November. An early winter snowstorm had blanketed the White Mountains in a fluffy layer of snow. As I climbed up and down the Cannonballs en route to the Kinsman Pond, this view of the snow-covered flanks of North Kinsman caught my eye.
Order a Notecard Order a Print
For more information about my print options, check out my prints page.
If you'd like information about a framed print or would like to order a custom size, please use the contact form below to get in touch with me.