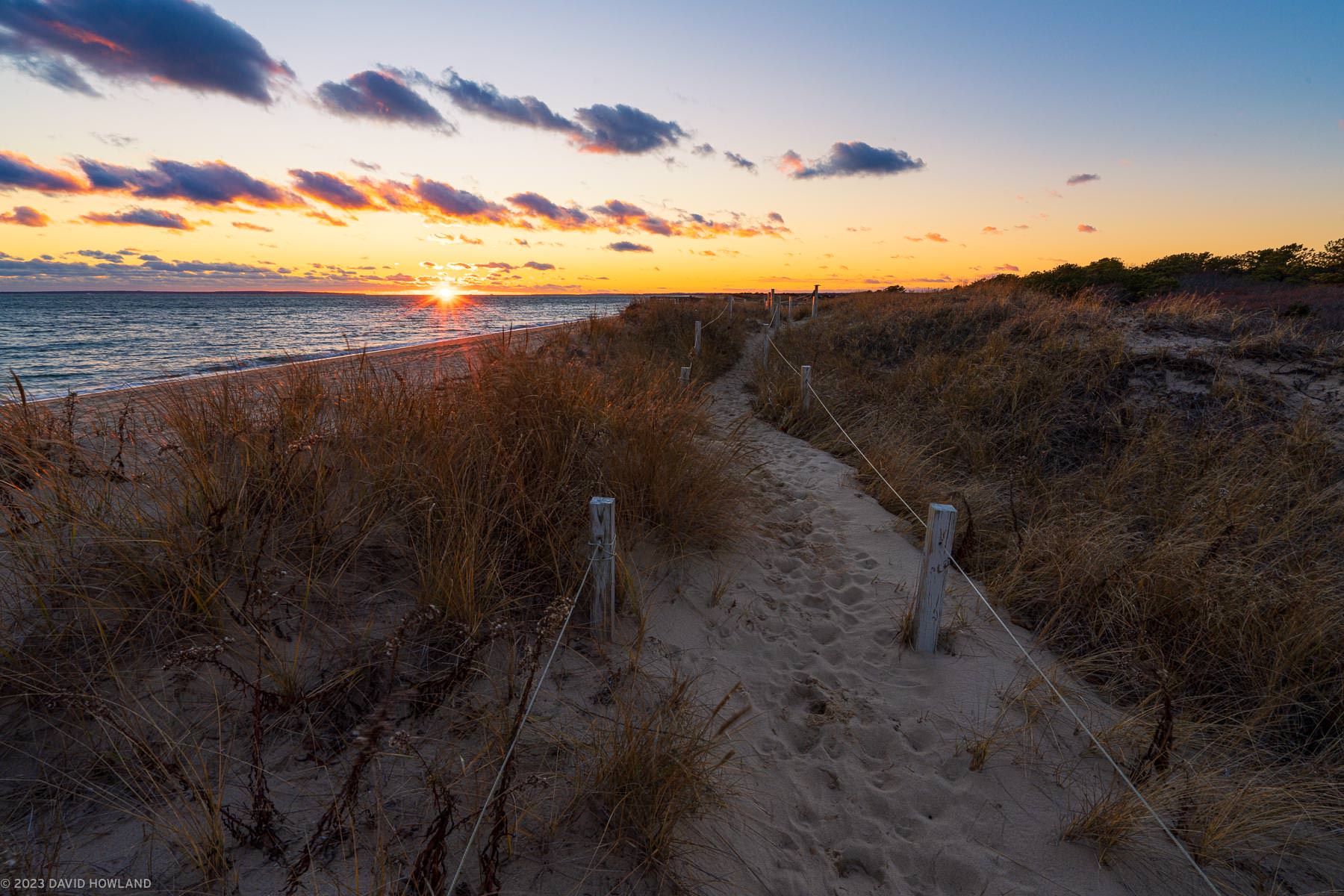 South Cape Beach Winter Sunset
The sun sets behind the dunes at South Cape Beach on Cape Cod. While this beach would normally be packed with visitors in the summer, in the offseason it is quite and empty.
Order a Notecard Order a Print
For more information about my print options, check out my prints page.
If you'd like information about a framed print or would like to order a custom size, please use the contact form below to get in touch with me.