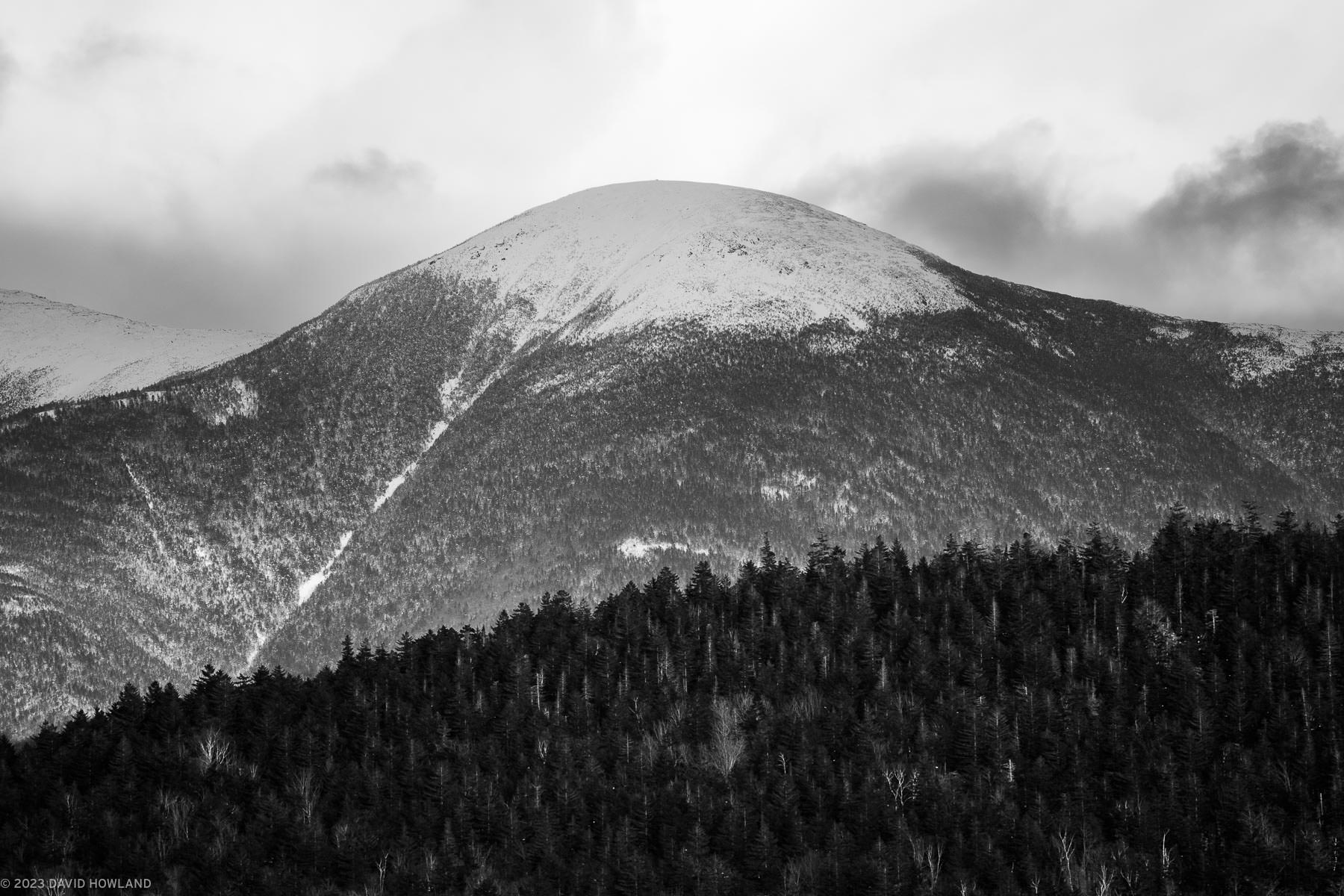 Winter on Mount Eisenhower
Wispy clouds surround the snow covered summit of Mount Eisenhower in the Presidential Range of the White Mountain National Forest of New Hampshire.
Order a Notecard Order a Print
For more information about my print options, check out my prints page.
If you'd like information about a framed print or would like to order a custom size, please use the contact form below to get in touch with me.